Look, we've all been there. You always hit the snooze button, take forever to wake up and find yourself running at a tight schedule. But what if you try hacking those endorphins and moving your body at the start of your day; restoring your energy and boosting your mood simultaneously.
It doesn't matter what or how you workout, as long as you do it .Even if it's taking 10 minutes out of your morning, it will change your life. Let's explore those energized workouts!
Quick and easy workouts:
Here are some simple workout ideas to kick start your day;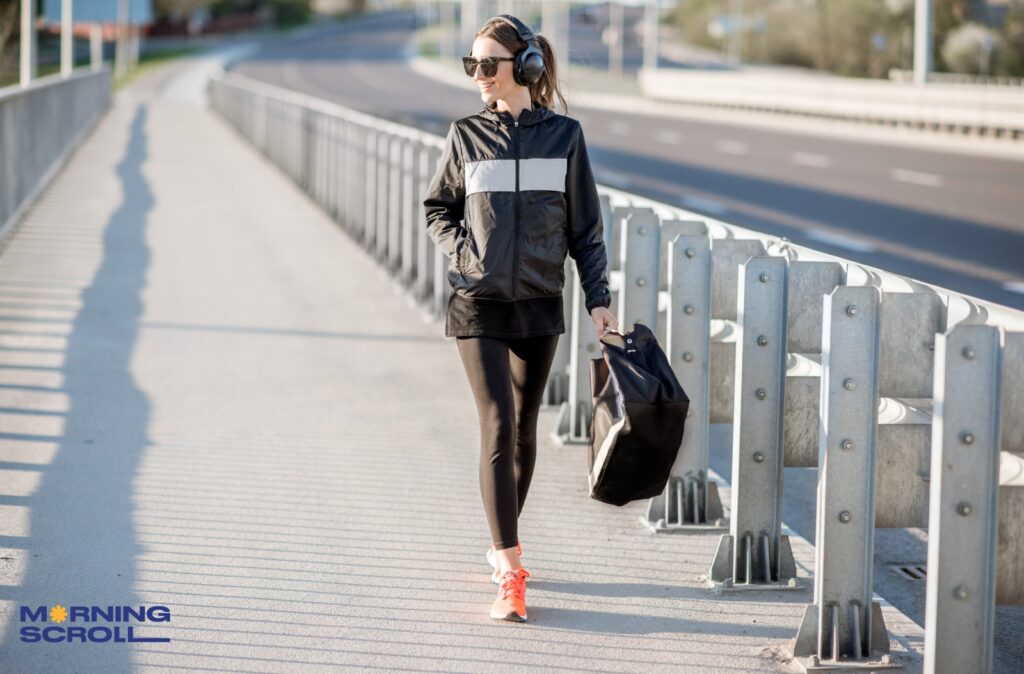 1. The good old walk: what's better than having a workout that increases your heart rate, moves all your body parts and gives you enough energy for the rest of the day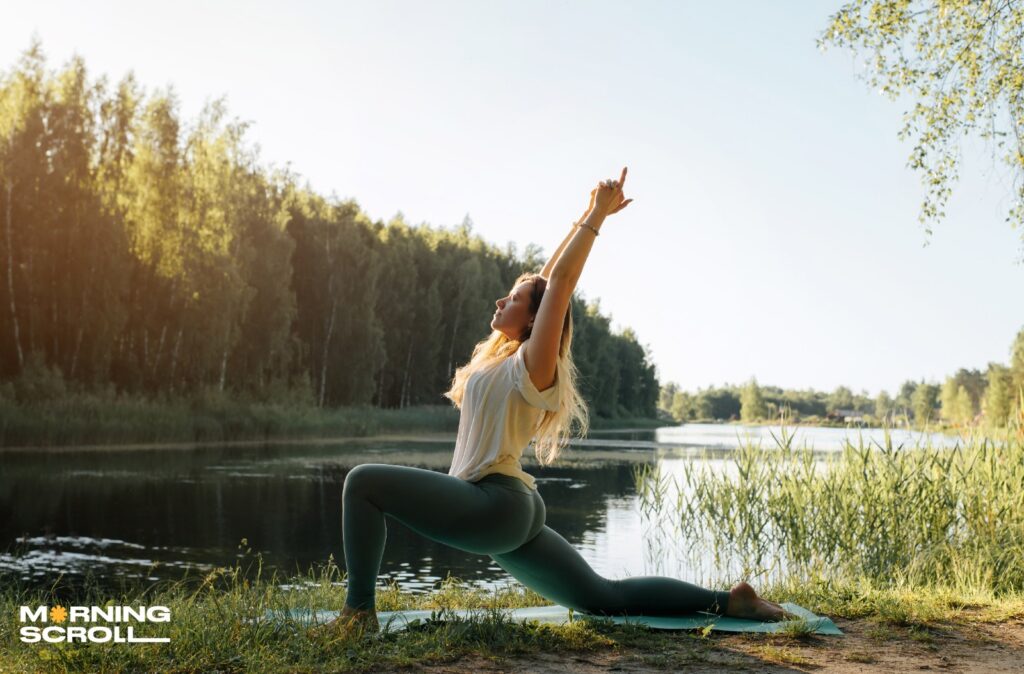 2. Yoga: some workouts are better when they are performed in a gentle rather than intense state. Yoga activates your core, improves your posture and restores the mind and body's energy.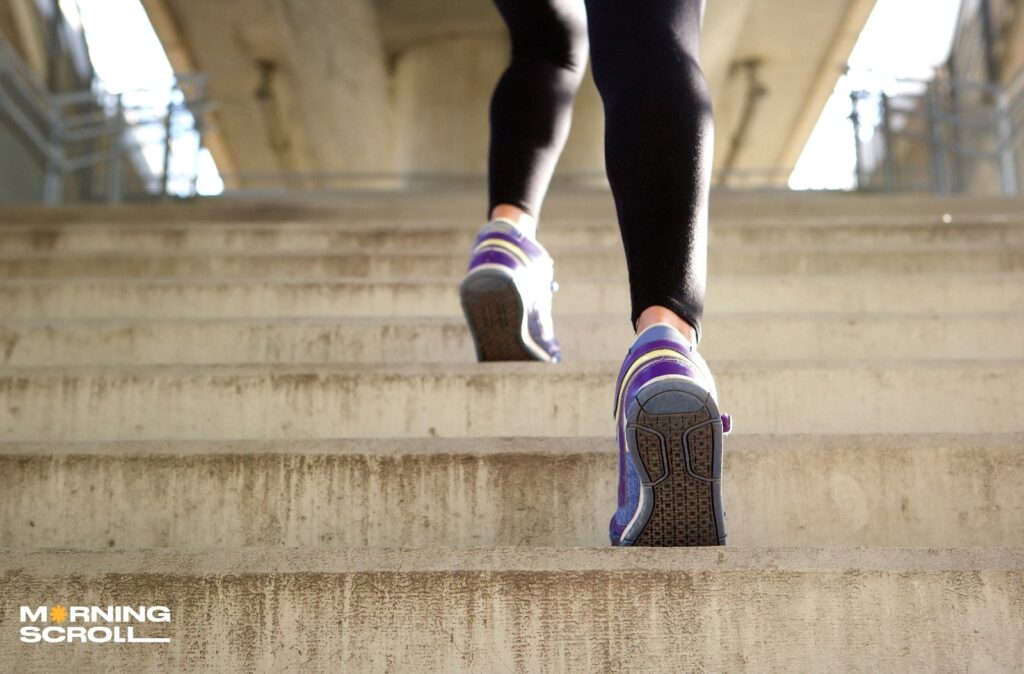 3. Stairs: using the stairs at your home, in your neighborhood or in the gym will activate your lower body, train its muscles and also give your heart rate a boost.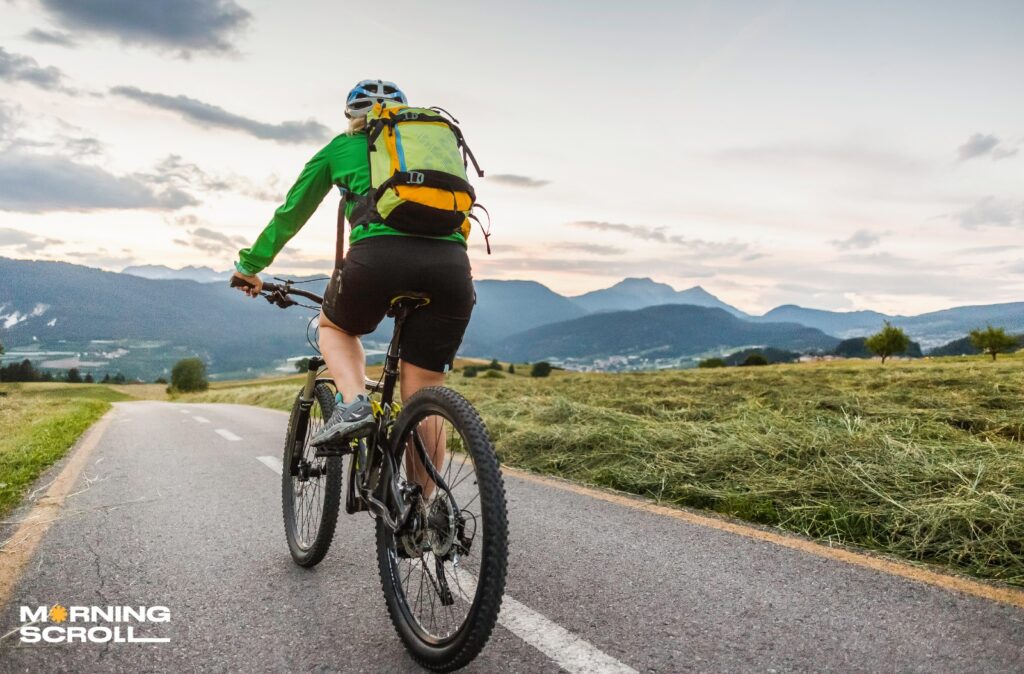 4. Cycling: this low impact source of workout is perfect if you run a busy schedule while also wanting to activate your muscles during the day.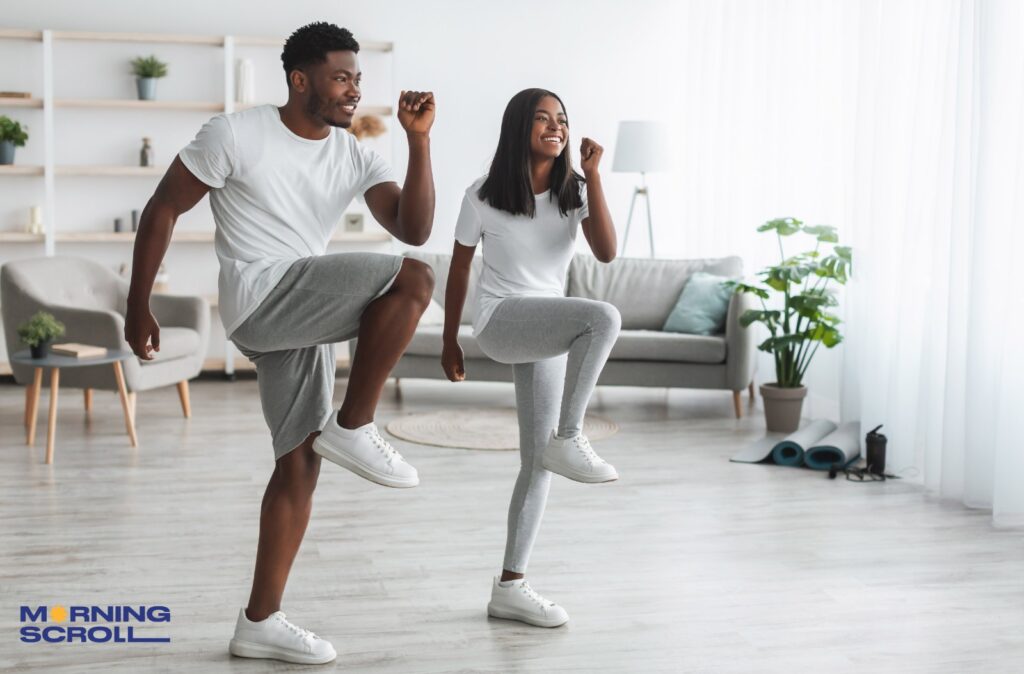 5. Jumping jacks and high knees: these are two of the top cardio home friendly workouts that activate most of your body parts in less than 5 minutes.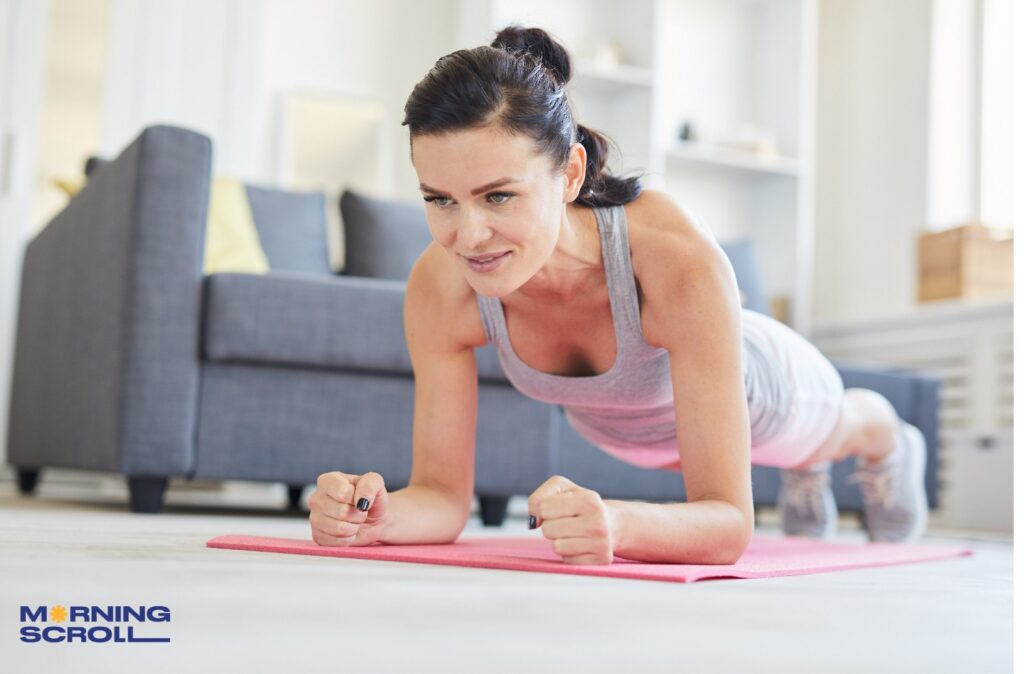 6. Planks: whether its a basic, side or reverse, planks are a great idea when it comes to activating your core and strengthening the arm's muscles. Try challenging yourself and see how long you can hold a plank!
Conclusion
At the end of the day, what matters most is not how much time you spend working out, but rather the choice you make to wake up everyday and give your body the energy and strength it needs. We all get busy and unmotivated, but the key is to stay consistent, for a better life.