How often do you think of yourself as being lazy? Is it only in the early hours of the morning, when you can't bring yourself to get up right away and snooze your alarm a couple of times? Or is it every time that you fail to meet a deadline, or only just barely make it and promise yourself next time you'll start sooner only to do the same mistake again? Let's be honest, everyone feels lazy once in a while, it's only human. You can't be super productive all the time. But if it's not an occasional thing for you, but instead a constant struggle that's impacting your life and wellbeing – here's a couple of things you can try to do to stop being lazy.
1. Find The Root Of The Problem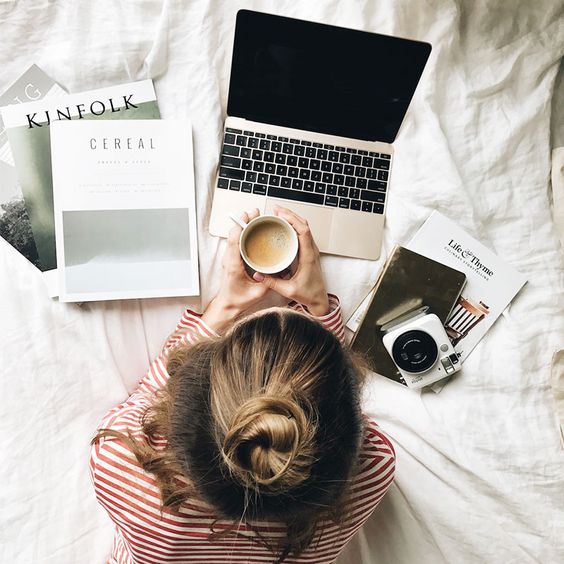 There's a reason for everything. Maybe you're being lazy and procrastinating because you're burned out and overworked and literally don't have the energy. Then you really need to take a day or two off or just take a vacation and try to relax. We're not made to work all the time. Or maybe you're being lazy because you don't actually want to do whatever it is you think you should do.
Login if you have purchased
Unlock Premium Content. Just $9 a month
Get Exclusive Access +10,000 of articles that unrivalled great content.