Even if you don't have a big group of friends or a romantic partner, being alone doesn't mean being lonely. Still, cultivating the skill of being happy alone can be a difficult task, but it's essential. At some point in life, we either experience being single or being alone with our thoughts, and it's important to appreciate that time for reflection rather than looking or company to fill the silence. Here are all the ways to value and celebrate spending time with yourself.
1. A Distraction Free Zone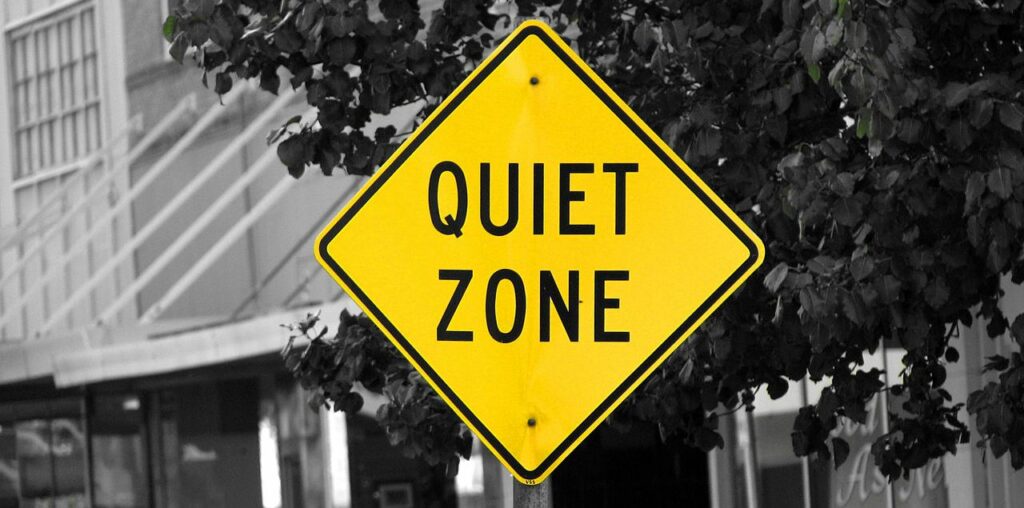 Try to spend a few minutes without a book, your computer, music, TV, or other distractions. You don't need to meditate — just be by yourself. Lie down somewhere comfortable, maybe shut the shades, or look out the window if it relaxes you. If this is too boring, consider knitting or washing the dishes.
Login if you have purchased
Unlock Premium Content. Just $9 a month
Get Exclusive Access +10,000 of articles that unrivalled great content.