We often underestimate the impact of being grateful in our daily lives, we keep remembering the bad things that happen to us and forget to be thankful for what we have. Being in a state of gratefulness makes you happier, more at peace and improves your mood. So what is gratitude?
"Gratitude is the act of recognizing and acknowledging the good things that happen, resulting in a state of appreciation"
Read on to discover the power of gratefulness and learn how to adapt your mind to it.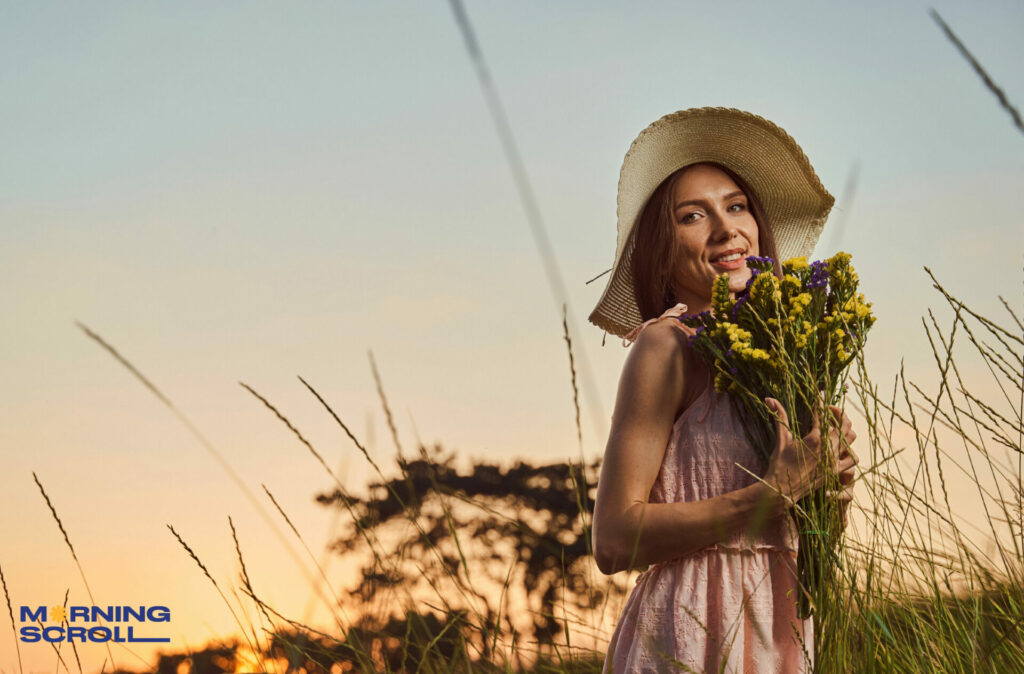 Connection between gratitude and mental health
There's no doubt that being in a state of gratitude greatly elevates your mental health. According to research, actively practicing gratitude can reduce feelings of stress and anxiety.
A single act of thoughtful gratitude produces an immediate 10% increase in happiness and a 35% reduction in signs of depression.
Gratitude can help in balancing your emotions and feeling more stable,even when things aren't going quite well.
A positive mindset is strongly linked to gratefulness, as it trains your mind to notice the good things in life, which will lead to a more positive outlook.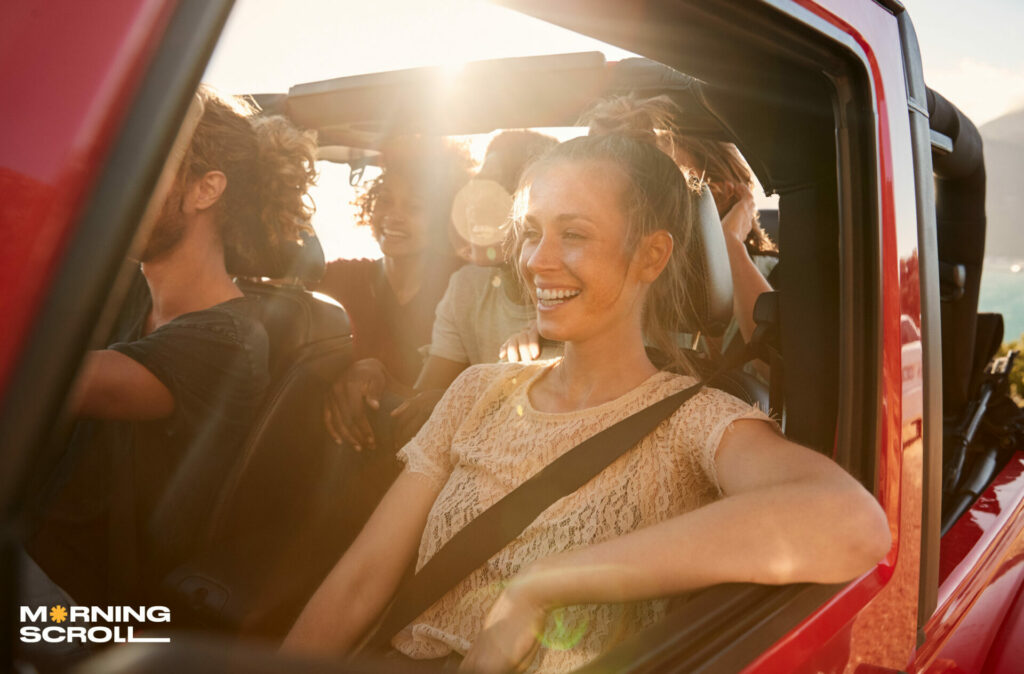 Practicing Gratitude
Here are some great ways to practice gratitude in your daily life;
Think constantly of what you are thankful for: family,friends,pets. Any being that adds up to your life.
Write any grateful thought into a journal before bed: this makes you wake up the next day feeling more optimistic.
Remind yourself :to always be thankful for even the small victories.
Add more "thank you" to your daily dialogue and express your appreciation of your loved ones.
Consider meditating: as you are allowing your mind and body to stay in the present which makes you more accepting of the now.
Gratitude is one of the most powerful weapons against stress and sadness. People with a grateful mindset often seem more peaceful and content, which is just what anyone needs to be .Just thinking of one to three thankful thoughts a day will elevate your mood, as long as you practice it daily. 
So how about you start now. What are you grateful for today?