Don't you find it fascinating how fast your mood shifts when you stroll in park, just to take a deep breath? Don't you notice how much more relaxed you feel after that walk in the park? Well, this isn't a coincidence, its nature doing its work.
Starting your morning surrounded by nature, smelling fresh air makes you happier and more mindful. Whether it's a random walk or biking to your favorite breakfast spot, or even working outdoors, we promise you will surely feel better just by connecting with nature. Let's explore how this connection works!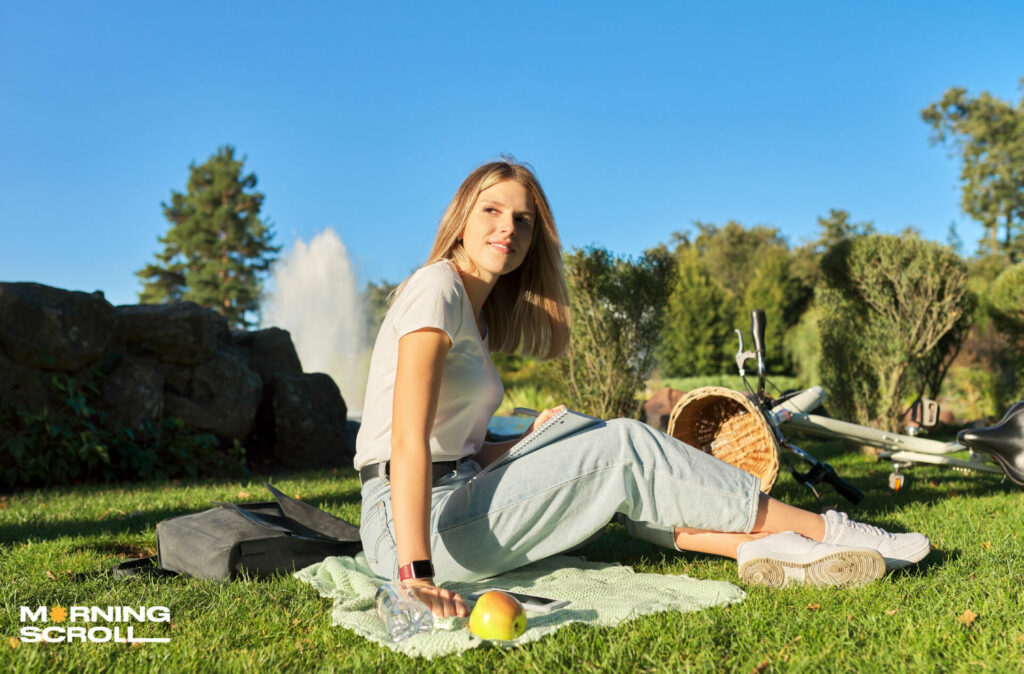 8 Reasons to start connecting with nature :
Makes you more mindful and present in the moment
Helps you take a break and relax
Activates your 5 senses which keeps body and mind aware
Increases the chance of getting to know new people
Improves your physical health
Elevates your confidence and self esteem
Reduces stress and depression symptoms
Improves your memory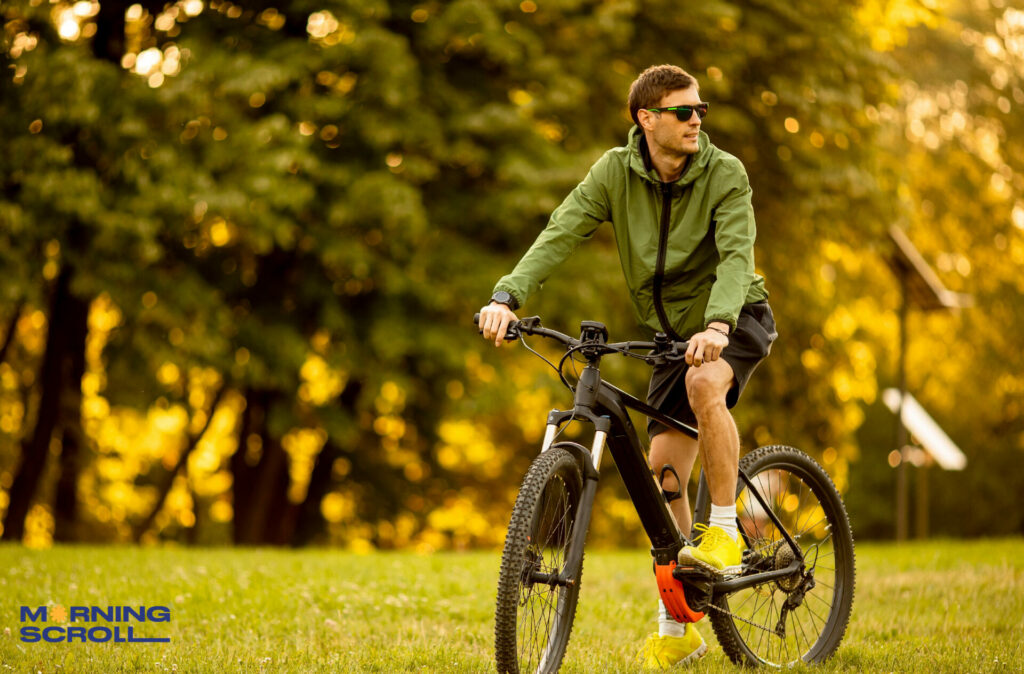 How to connect with nature:
Practice being mindful: by deep breathing or meditation
Go to gardens or parks
Try gardening
Start birdwatching or stargazing
Go on a hike with your friends or family
Watch the sunset or sunrise
Drink your morning coffee in the garden or terrace
Exercise outdoors
By now you know that connecting with nature will have a huge positive impact on your life. I know it may be difficult to fit in some outdoor activities with your busy schedule but starting off with just 10 minutes a day surrounded by nature, will give you the positive mindset you need. So, how will you connect with nature today?