Sometimes saying desserts, croissants and all kinds of baked goods and alcohol is not enough to get a chiselled figure and confidently wear light dresses. Fat burning and your metabolism in general also depend a great deal on the amount and quality of fluids you consume daily. We're not saying you should go on a liquid diet, that would be actually detrimental to your health. But ditching sugary sodas, lemonades, and multiple lattes and Frappuccino's you consume on the daily basis and replacing them with healthier drinks might be a good idea, you know?
Water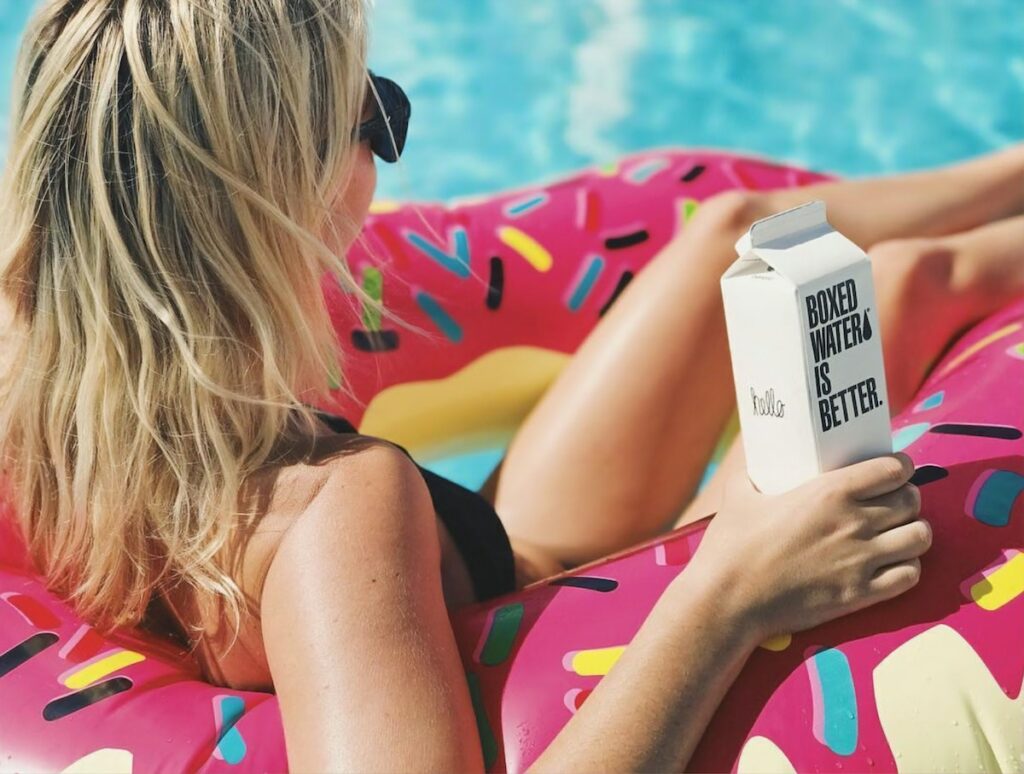 Login if you have purchased
Unlock Premium Content. Just $9 a month
Get Exclusive Access +10,000 of articles that unrivalled great content.