What's better than kicking off your morning with the easiest motivation
boosters?
Starting your day with that energy boost not only sets the tone for the rest of the day but also leaves you feeling invigorated.
Maybe you woke up feeling extra lazy today, or winter is around the corner
and the sun rarely shines. Other days you may feel like you have some
motivation, but it still isn't enough to get you moving or put you in the best
mood.
1. Blast your favorite music: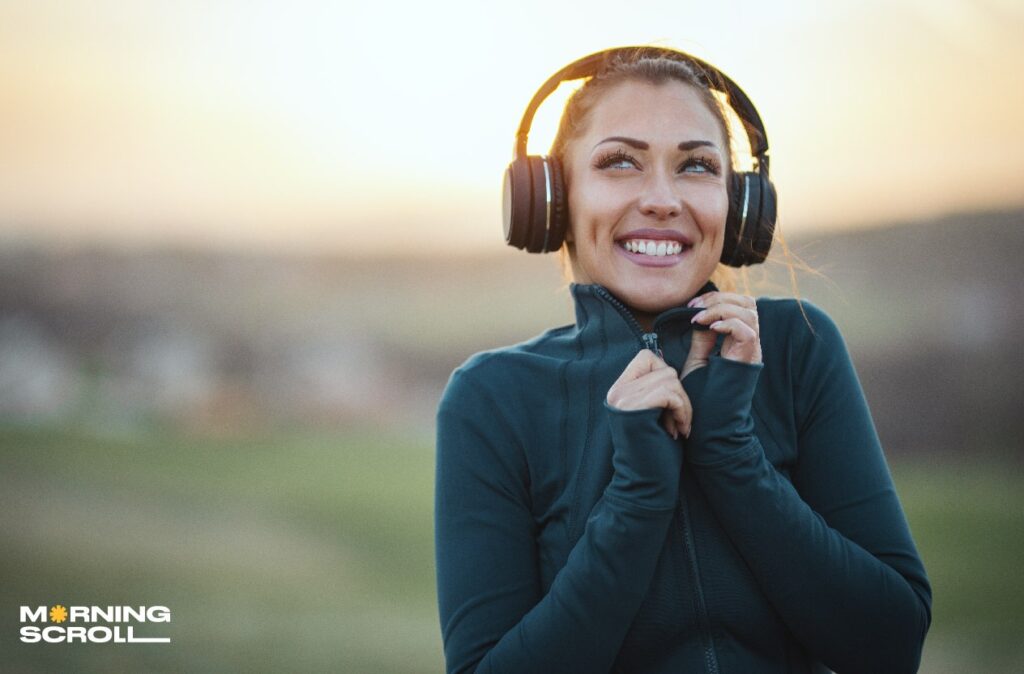 Make a playlist of your favorite songs and listen to it:
● While making breakfast
● During your morning walk or run
● Driving to work or college
2. Meditate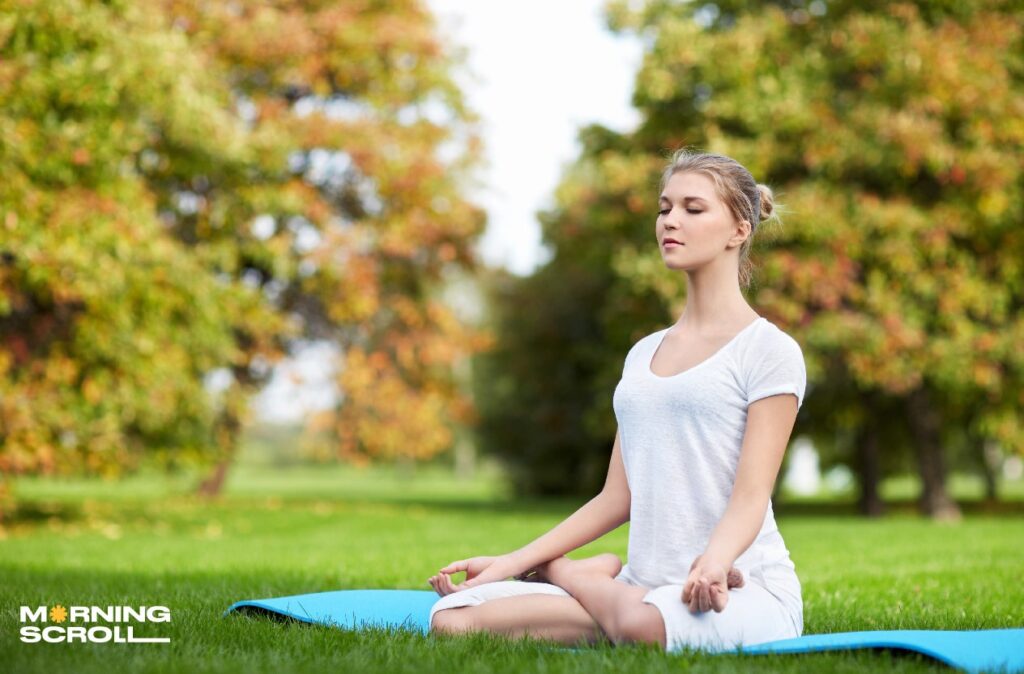 Add 5 minutes of meditations by:
● Deep breathing exercise
● Mindful meditation
● Movement meditation by walking or gardening
3. Make a simple to do list: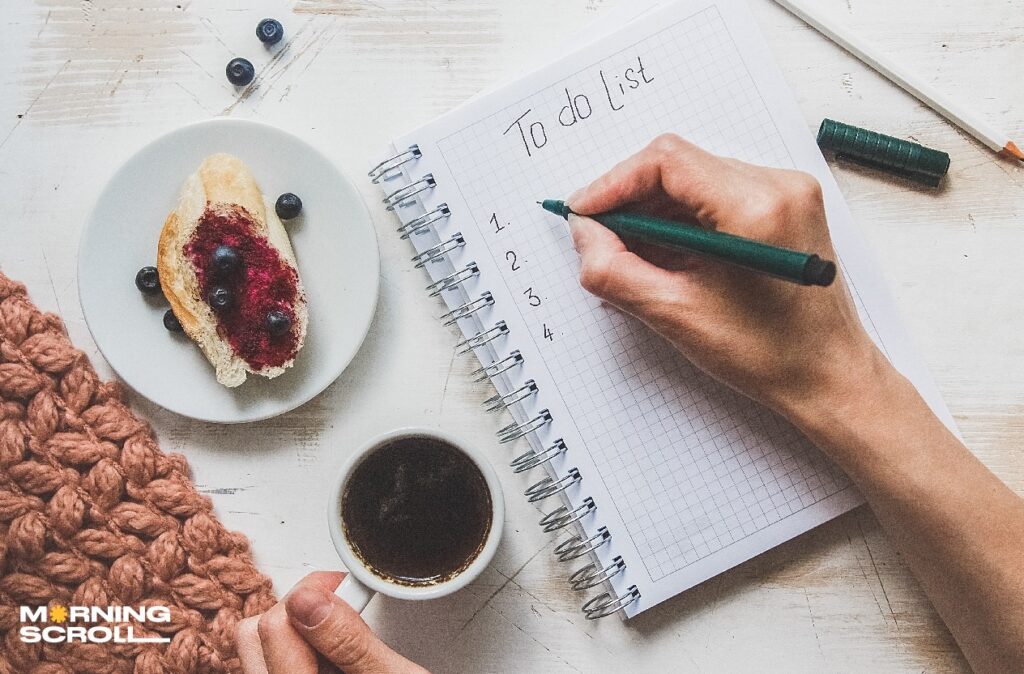 Write your main priorities of the day to connect with your goals to feel
accomplished and aware of your activities.
4. Get a good night's sleep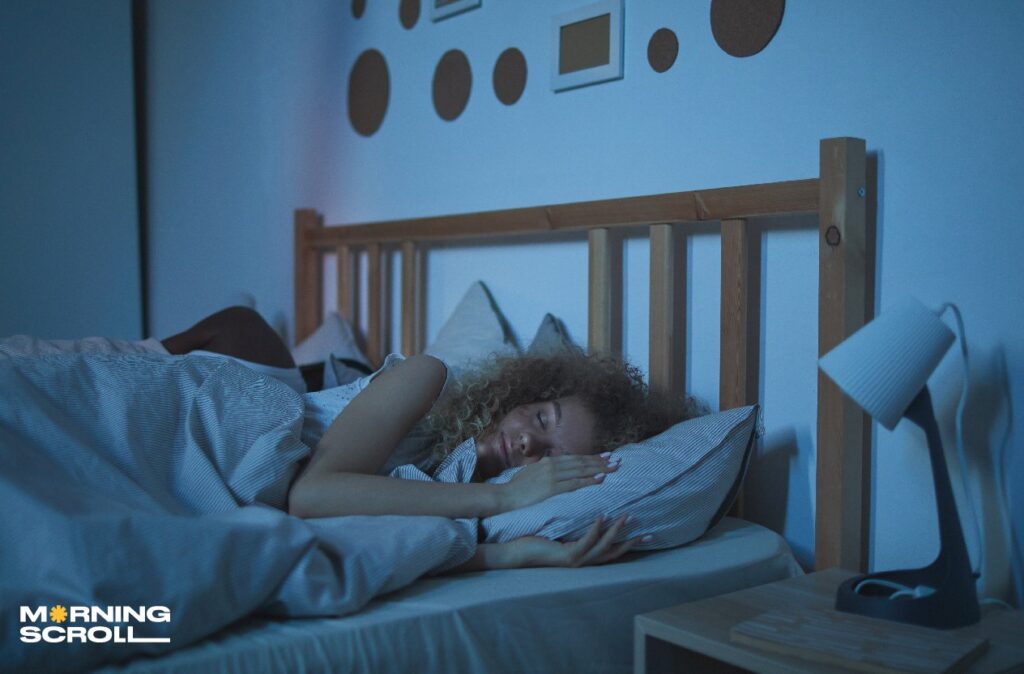 To wake up feeling refreshed and full of energy for the day,doctors'
advice on sleeping an average of 7.5 hours daily, leading to better
productivity the next day
5. Put on an outfit that makes you feel good: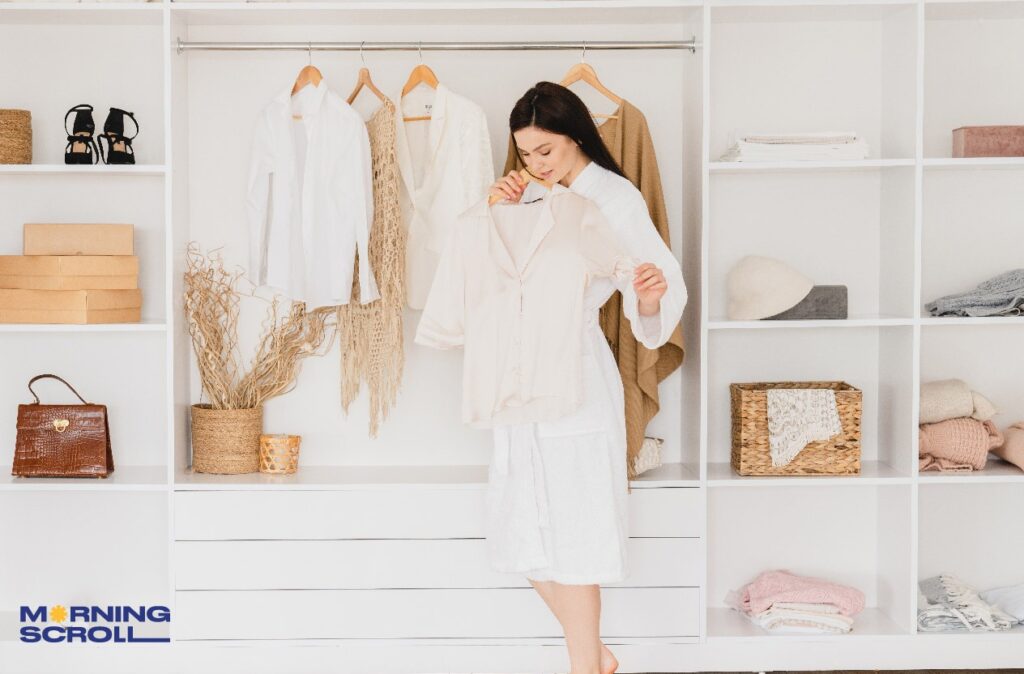 Don't underestimate the power of a well put out outfit which:
● Makes you feel and look confident
● Makes you comfortable during your day
● Gives you space to use creativity through your wardrobe
Motivation is a life hack that can be activated in several ways and
once you get the hang of it, it will be hard to stop. You will not only
feel better about yourself, but also get to inspire those around
you.