We all know that olive oil can do wonders in the kitchen, creating gentle fried dishes and flavourful salads, but how about using this fragrant oil in your beauty routine? Olive oil is one of the greatest moisturizes you'll ever find and it doesn't contain any additives or chemicals whatsoever. You can use it for hand creams, hair masks, face treatments, and even to detoxify your whole body! Here are 8 amazing ways olive oil can boost your beauty.
1- Hair Mask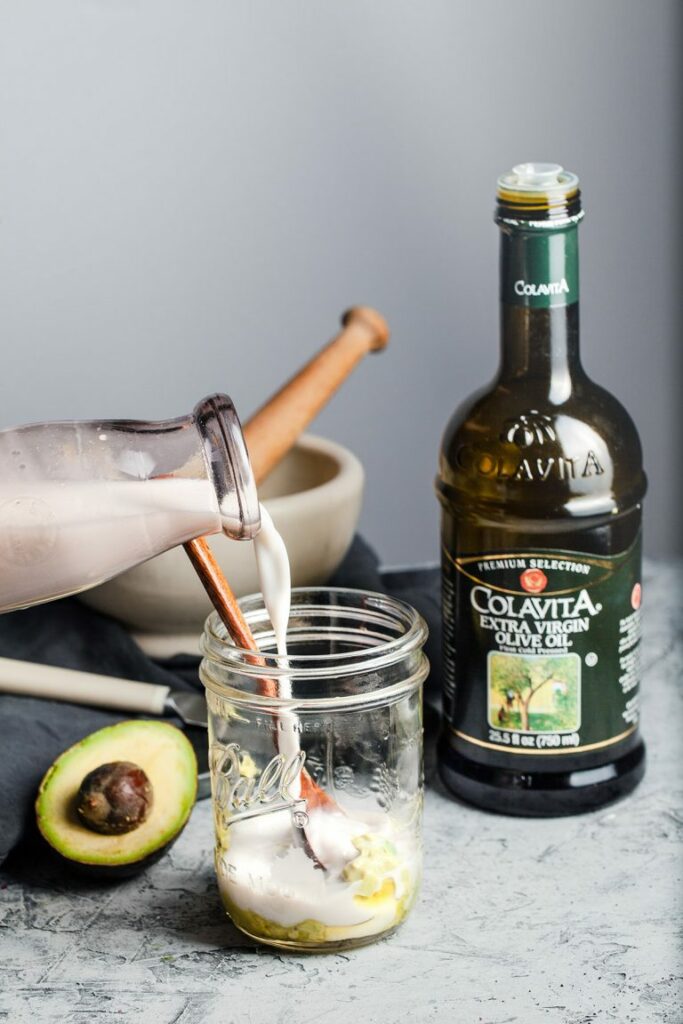 Olive oil is packed with antioxidants and omega-3 fatty acids, which means it can boost your hair growth while giving it a healthy glow and lots of needed moisture. While our scalps produce enough oil, our hair ends usually become too dry due to the use of hair products and chemical shampoos. Mix a bit of olive oil with some honey for an extra boost of health and apply to your hair before washing it. Leave it for 30-60 minutes or for the whole night. Wash and rinse your hair as usual. Your locks will look striking!
Login if you have purchased
Unlock Premium Content. Just $9 a month
Get Exclusive Access +10,000 of articles that unrivalled great content.