Many of us are feeling mentally burned out during the pandemic, but even a worldwide illness can't be blamed for all of our stress. Whether its work, family, or relationship drama, there are plenty of reasons why our stress or anxiety levels spike. When too much is on our plate, certain things start to shift in our routine. It can be exhausting, and a big sign that you need to take a step back and practice some self-care, letting your mind recover.
1. You can't sleep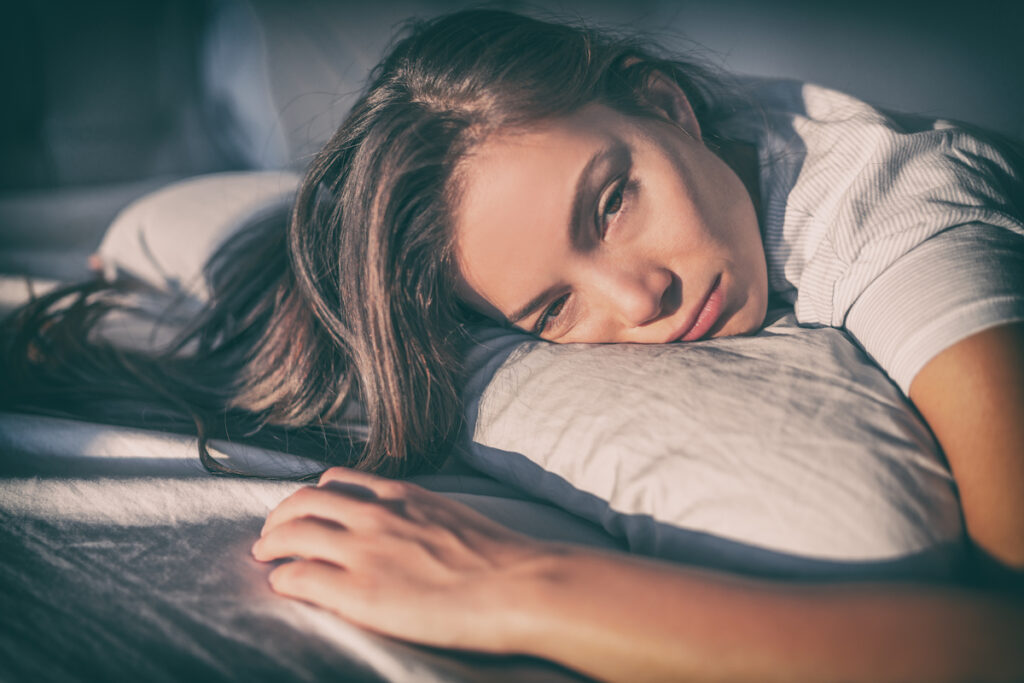 If you can't sleep and there's a random bout of insomnia going down, it could be a big red flag. When we're overwhelmed or stressed, it's common to lose sleep. This is especially true if your sleepless behavior is causing issues in your ability to function
Login if you have purchased
Unlock Premium Content. Just $9 a month
Get Exclusive Access +10,000 of articles that unrivalled great content.