Indulging in a delicious dessert doesn't have to mean compromising your health. With a little creativity and a few simple substitutions, you can enjoy guilt-free sweet treats that not only satisfy your cravings but also nourish your body. In this article, we present ten mouthwatering desserts recipes that are both healthy and delectable.
1. Berry Chia Pudding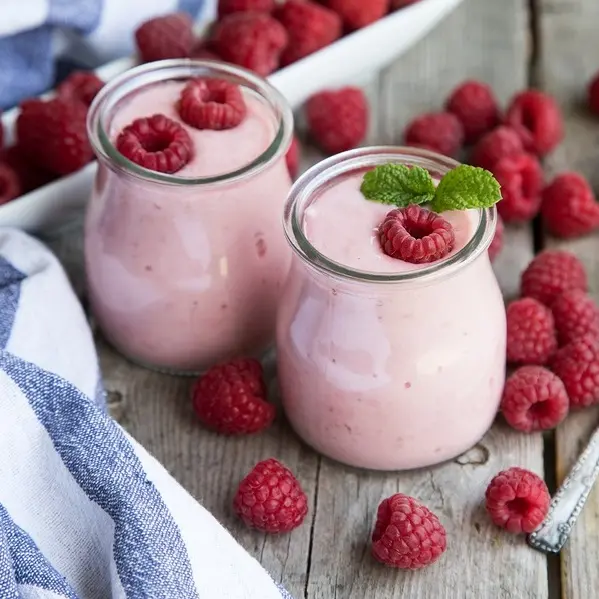 Start your day with a burst of flavor and nutrition by whipping up a refreshing berry chia pudding. Combine chia seeds, almond milk, and your choice of berries in a jar, and let it sit overnight. The result is a creamy, antioxidant-rich delight that is sure to please your taste buds.
2. Dark Chocolate Avocado Mousse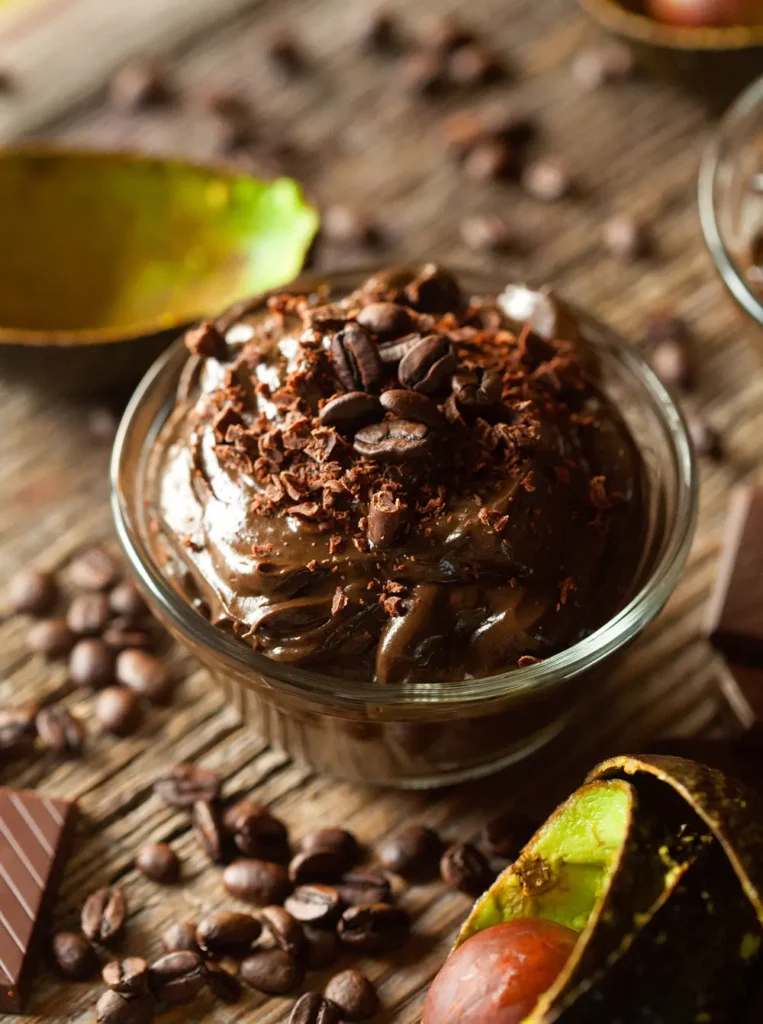 Indulge in a velvety chocolate mousse that's packed with nutrients. Blend ripe avocados, cocoa powder, a touch of maple syrup, and a pinch of sea salt until smooth and creamy. The result is a luscious and guilt-free chocolate dessert that satisfies even the strongest cravings.
3. Banana Nice Cream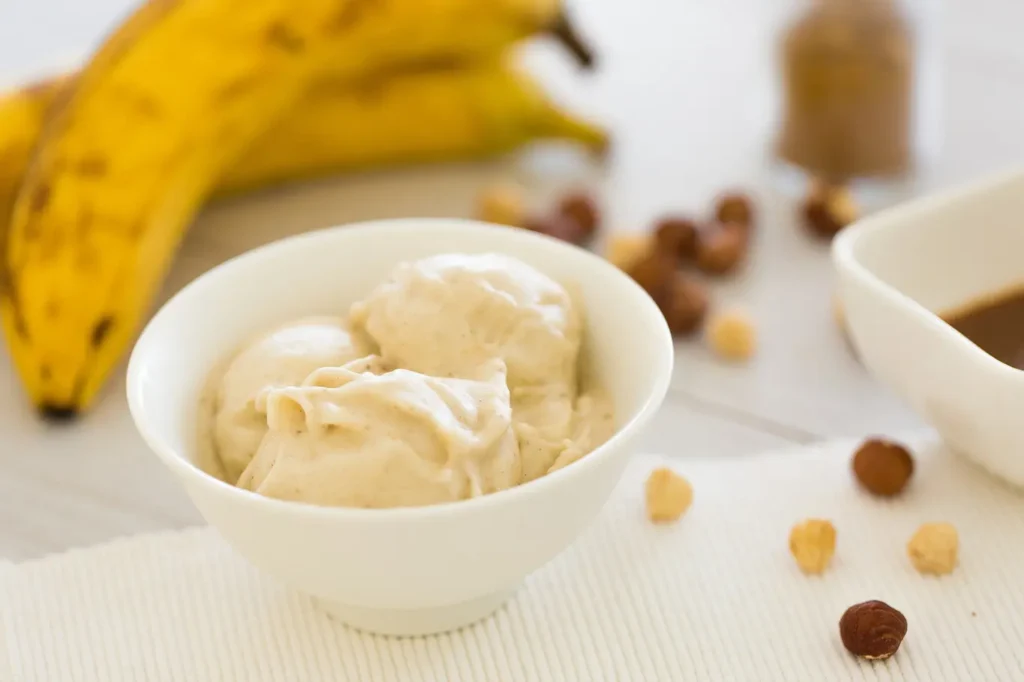 When the temperature rises, cool down with a refreshing and healthy treat. Peel and freeze ripe bananas, then blend them until they reach a creamy, ice cream-like consistency. Add in your favorite toppings, such as chopped nuts or dark chocolate chips, for an extra crunch.
4. Greek Yogurt Parfait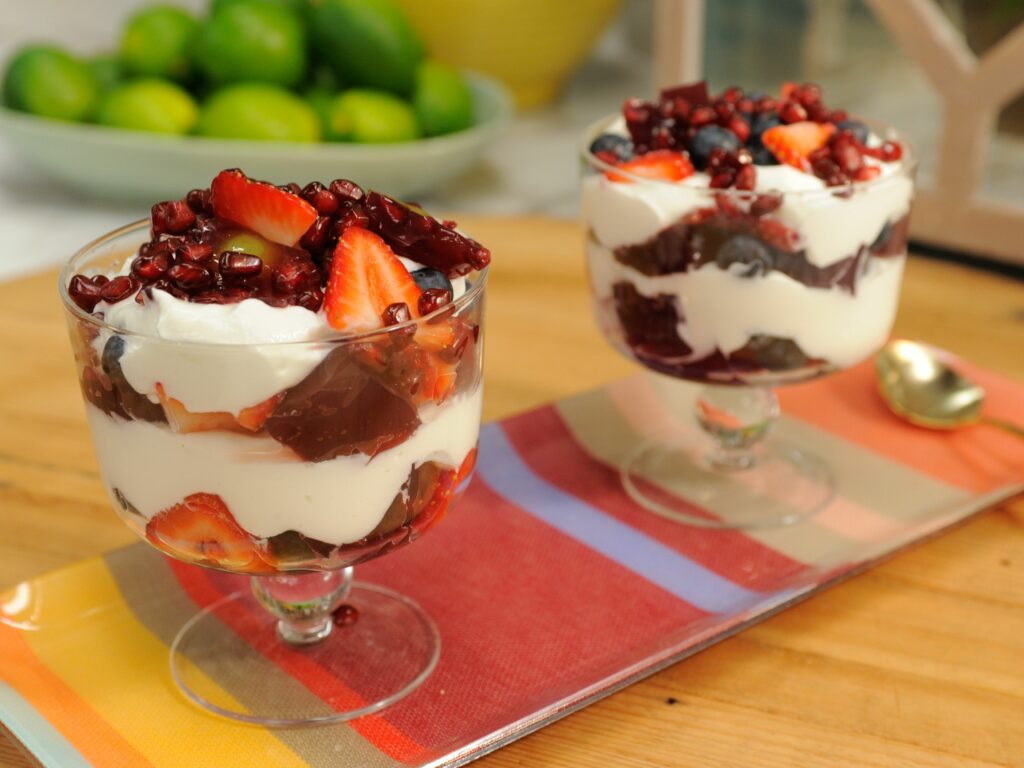 For a dessert that doubles as a wholesome snack, layer Greek yogurt with fresh berries, granola, and a drizzle of honey. This parfait is rich in protein, probiotics, and antioxidants, making it a guilt-free pleasure you can enjoy any time of the day.
5. Baked Apple Crisps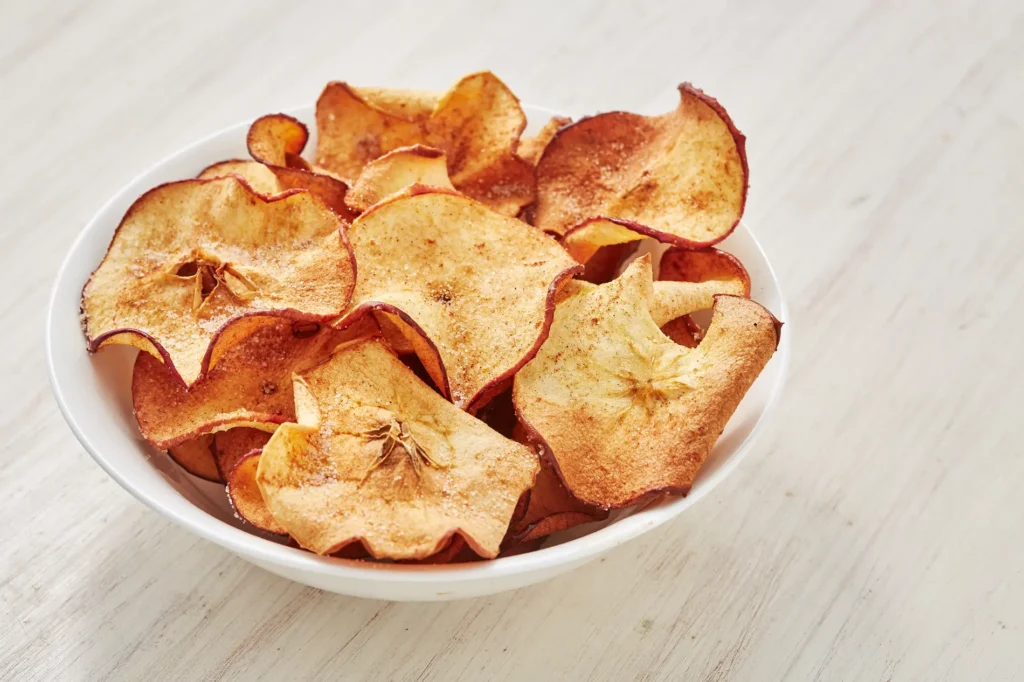 Satisfy your craving for a warm and comforting dessert with baked apple crisps. Slice apples and toss them with a sprinkle of cinnamon and a drizzle of honey. Bake until crispy and golden brown for a delicious treat that pairs perfectly with a scoop of vanilla frozen yogurt.
6. Oatmeal Raisin Cookies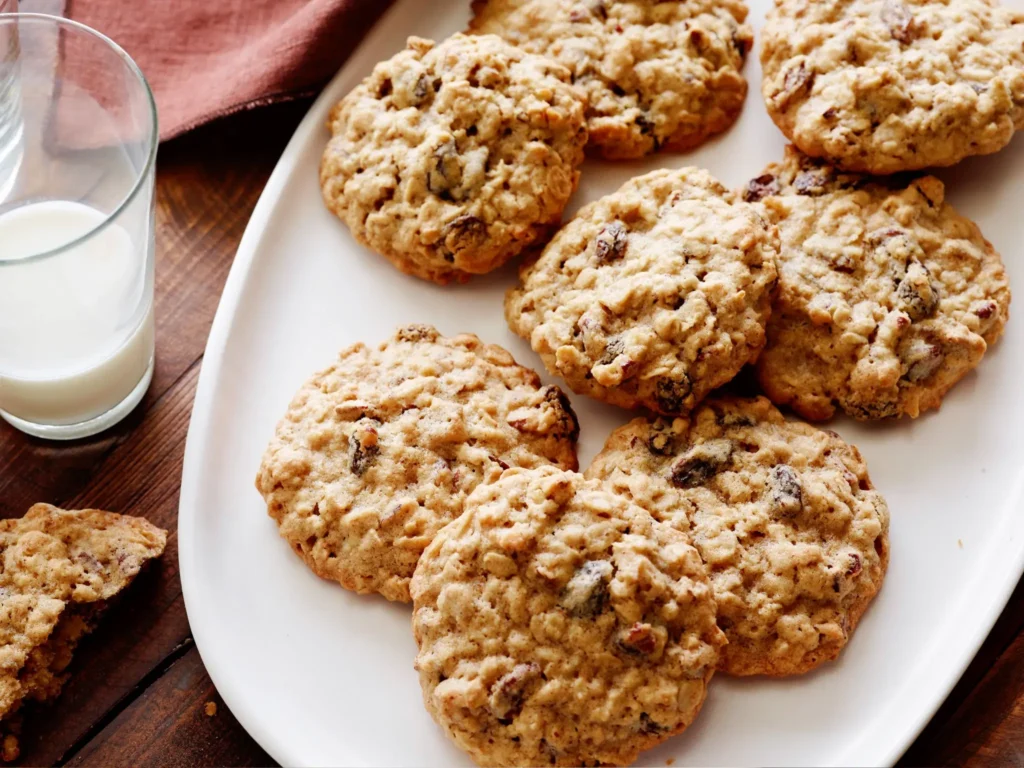 Enjoy the classic combination of oats and raisins in a healthier way. Substitute refined flour with whole wheat flour and reduce the sugar content by using natural sweeteners like maple syrup or dates. These chewy oatmeal raisin cookies are a guilt-free indulgence for cookie lovers.
7. Coconut Chia Seed Popsicles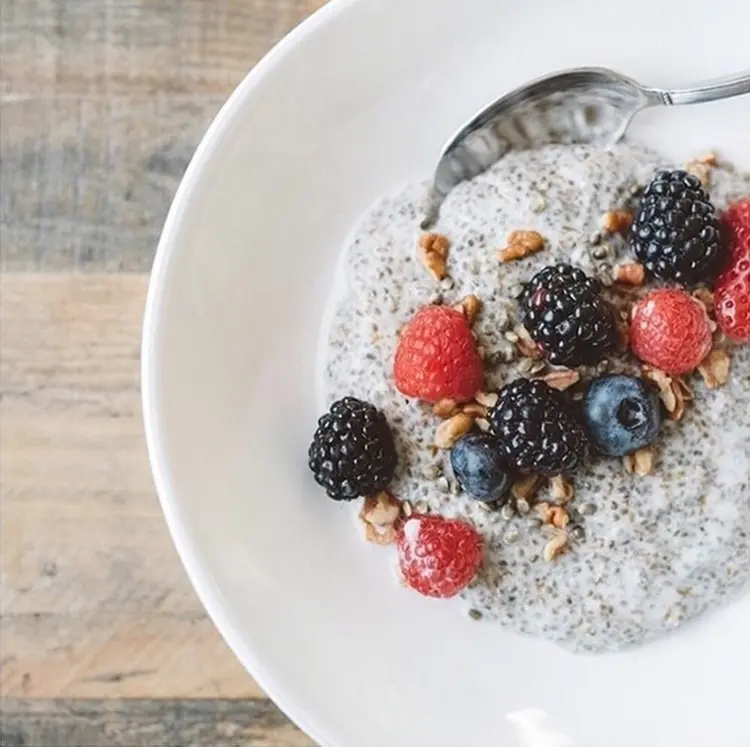 Stay cool during the summer months with coconut chia seed popsicles. Mix coconut milk, chia seeds, and a touch of vanilla extract in a blender. Pour the mixture into popsicle molds and freeze until firm. These tropical delights are a refreshing way to satisfy your sweet tooth.
8. Peanut Butter Energy Balls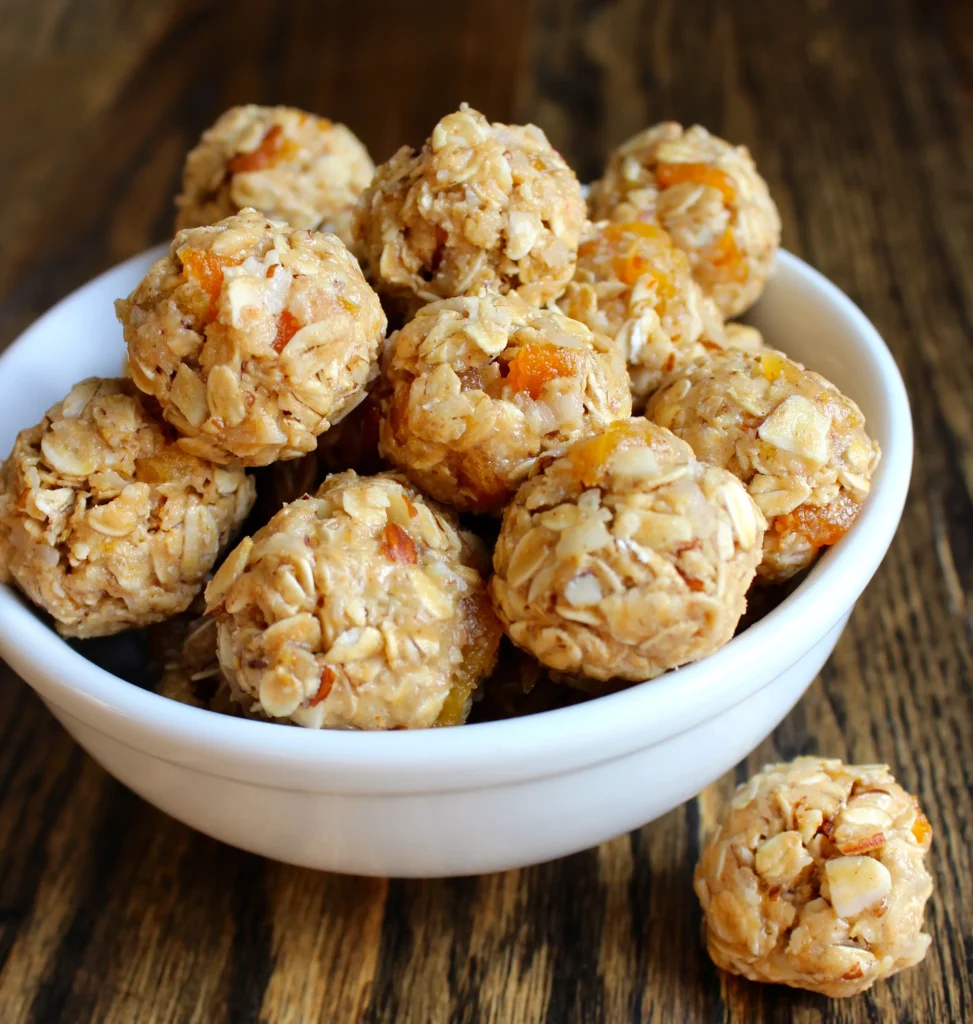 When you need a quick energy boost, reach for peanut butter energy balls. Combine peanut butter, oats, honey, and a sprinkle of chocolate chips. Roll the mixture into bite-sized balls and refrigerate until firm. These protein-packed treats are perfect for on-the-go snacking.
9. Chocolate Dipped Strawberries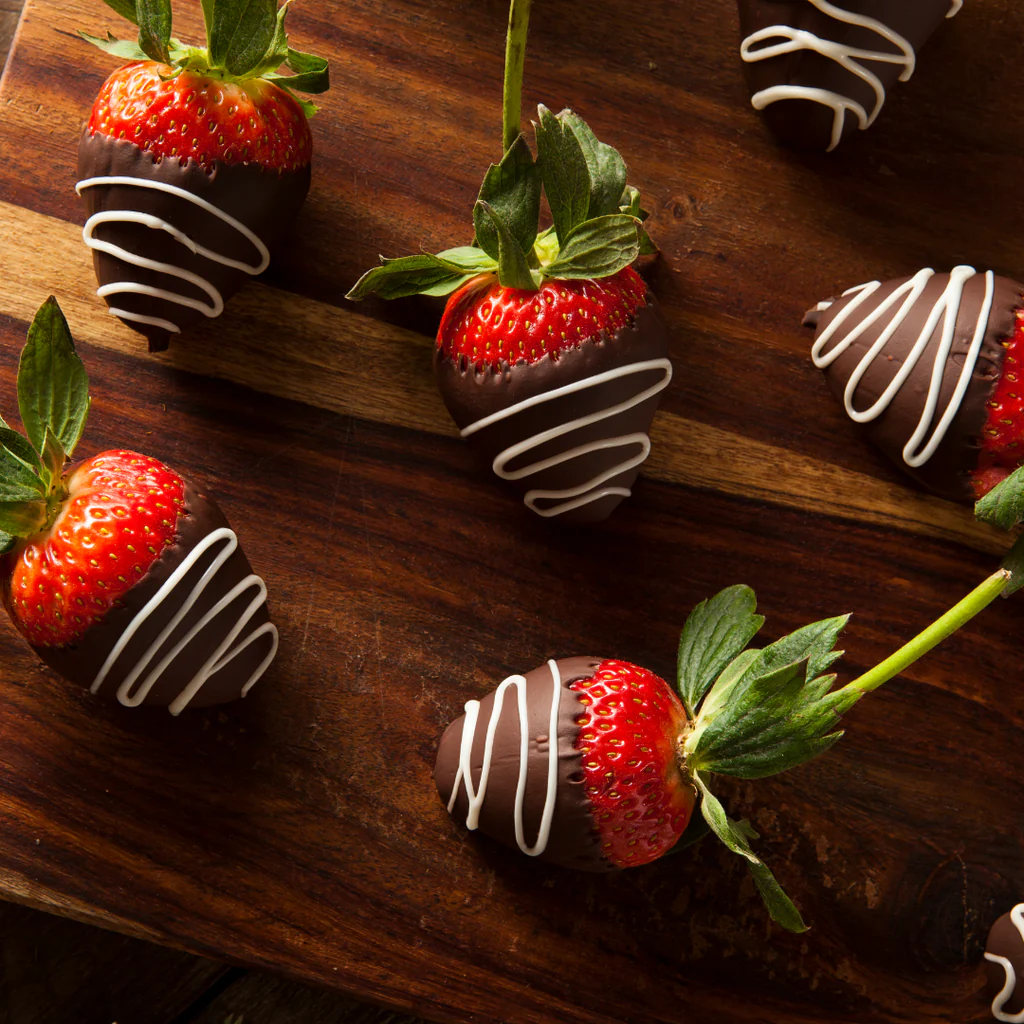 Elevate the classic combination of chocolate and strawberries into a guilt-free delight. Melt dark chocolate and dip fresh strawberries into the melted chocolate. Allow them to cool and harden for a delectable treat that's both nutritious and satisfying.
10. Cinnamon Baked Pears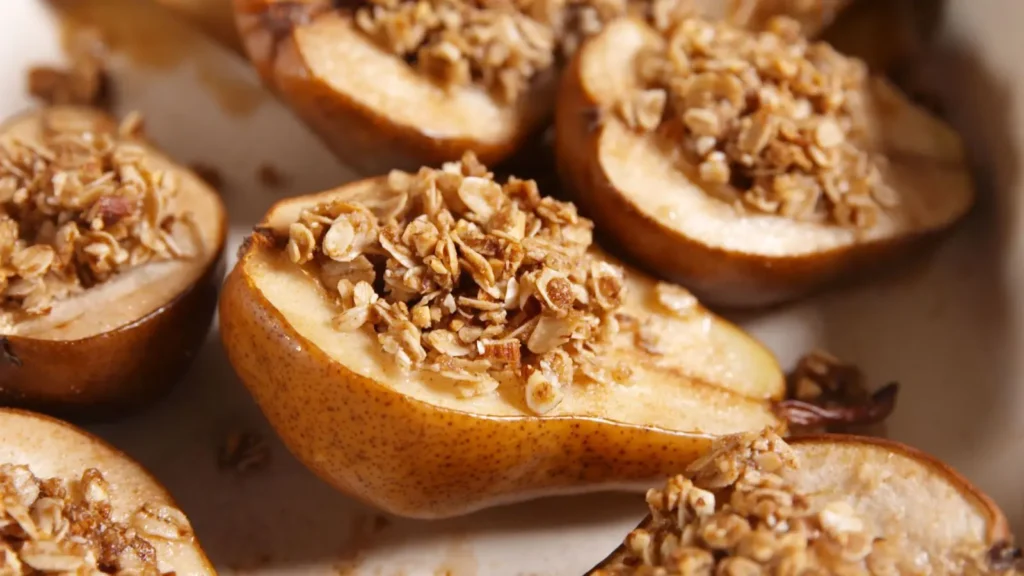 Experience the warm flavors of cinnamon and baked pears in this simple yet elegant dessert. Slice pears, sprinkle them with cinnamon and a touch of honey, and bake until tender. Serve with a dollop of Greek yogurt for a delightful combination of flavors.
Conclusion
Satisfying your sweet tooth doesn't have to derail your healthy eating habits by these healthy desserts recipes. These ten healthy desserts recipes offer a wide array of flavors and textures, from fruity delights to chocolate sensations. By making simple substitutions and incorporating nutritious ingredients, you can enjoy these guilt-free treats.