Coffee is one of the most loved drinks in the world. Millions of people can't start their morning without a steamy cup of joe, and many like to drink coffee during the day as well. There are as many ways to drink coffee as there are countries. Ethiopia might be the birthplace of coffee beans, but humanity has been enjoying coffee for hundreds of years now, coming up with new, unusual ways to consume it. From coffee with cheese to aromatic coffee beans ground with spices, here is what a cup of coffee looks like around the world.
Yuenyeung (Hong Kong)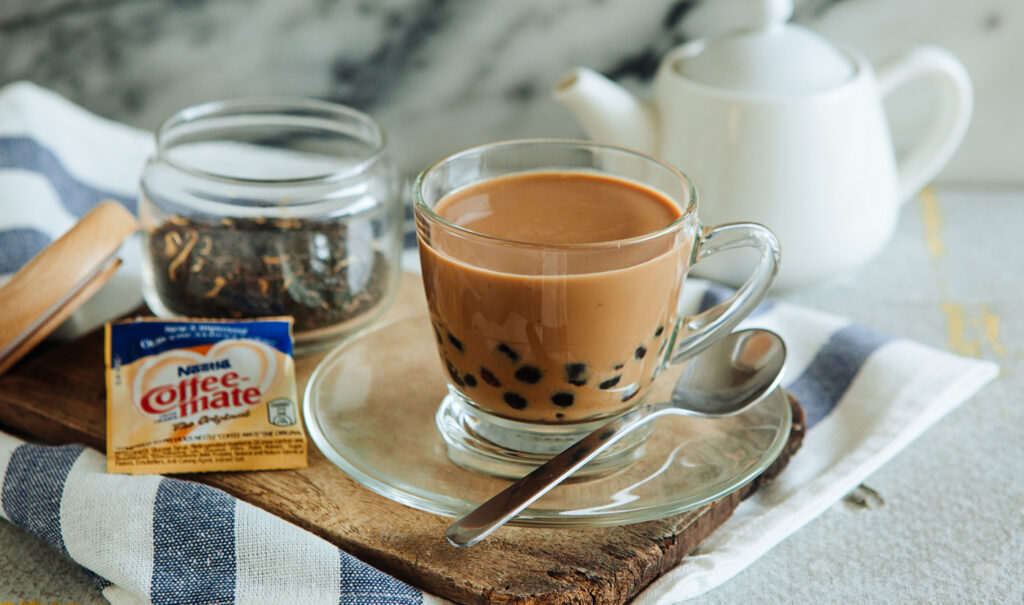 We are pretty used to drinking coffee with milk, but how about mixing it with milk tea? This is exactly how people like to drink their cup of joe in Hong Kong. Also named Kopi Cham in Malaysia, this type of drink is a mixture of coffee and traditional milk tea, which can be served either hot or cold. Mr. Lam from Hong Kong claims he has invented the drink in 1952 and has been serving it in his restaurant ever since.
Login if you have purchased
Unlock Premium Content. Just $9 a month
Get Exclusive Access +10,000 of articles that unrivalled great content.