It seems like every year, there's a handful of new fad diets. But some have lasted throughout the years, whether they actually work or not. Have you tried any of these?
1– Atkins Diet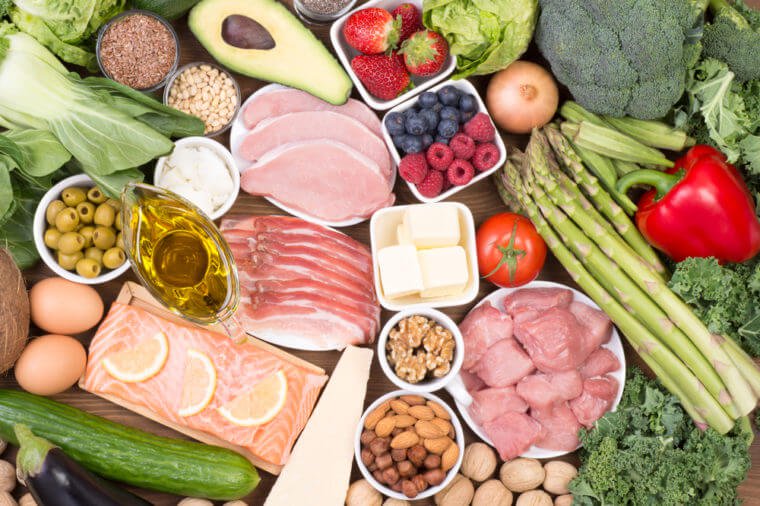 The Atkins diet abides by rules which focus on controlling levels of insulin through the body. It accomplishes this through a low carb diet. Consuming high amounts of refined carbs make insulin levels spike and drop quickly, which prevents the body from storying fat as a source of energy. The Atkins Diet lets you eat as much protein as you like while avoiding carbs.
Login if you have purchased
Unlock Premium Content. Just $9 a month
Get Exclusive Access +10,000 of articles that unrivalled great content.