All of us want to have healthy-looking hair and nails. But many people have this false belief that healthy-looking hair and nails are all about expensive shampoos, hair treatments, and nail salon appointments. But that's not the case. The rate with which your hair and nails grow is largely dependent on your genetics, and while you can make it look better with nail polish or hair care products, it will be camouflage. What actually impacts on the health of your hair and nails is your diet. Eating the right foods and getting the right nutrients are the only thing that can help you and make sure that your hair and nails grow strong, healthy, and shiny. So what are the foods that you should eat? Find out below.
1. Eggs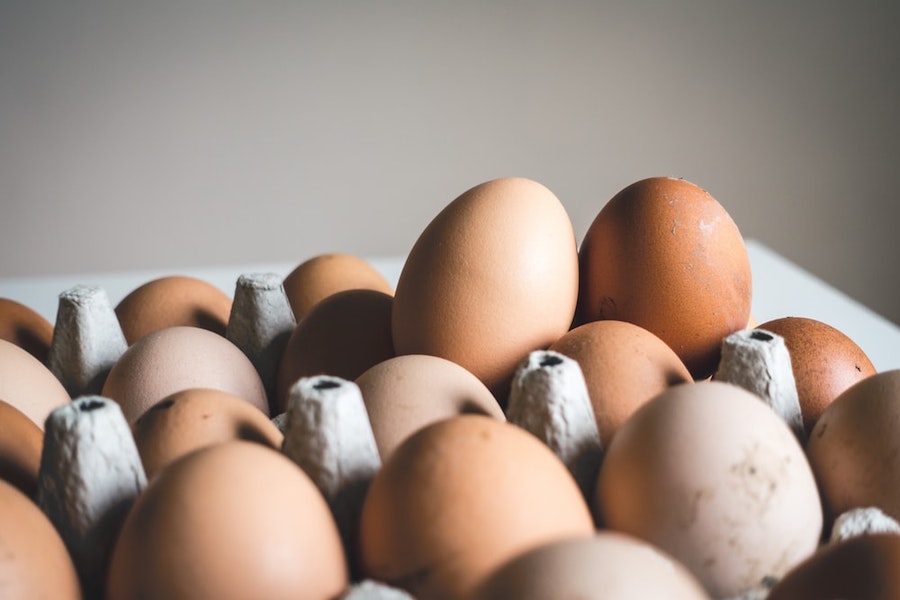 Eggs are one of the healthiest foods out there. Did you know that your hair and nails are mostly made of protein? Eggs are full of protein, biotin, and other healthy fats and nutrients that can help your hair grow healthier and longer, and studies show that people deficient in protein have brittle dull looking hair, so get that protein in!
Login if you have purchased
Unlock Premium Content. Just $9 a month
Get Exclusive Access +10,000 of articles that unrivalled great content.