Getting in weekly exercise is vital to a healthy lifestyle, but fuelling up with the wrong food and drinks afterward can hinder the benefits of that workout. Many of us are told that we need to eat right after a workout, but the kind of food you consume is equally important. Contrary to popular belief, a protein shake isn't necessarily the best post-exercise diet choice. After you're done with your sweat sesh, do your best to avoid these harmful foods that you may not have known about.
1. Protein smoothie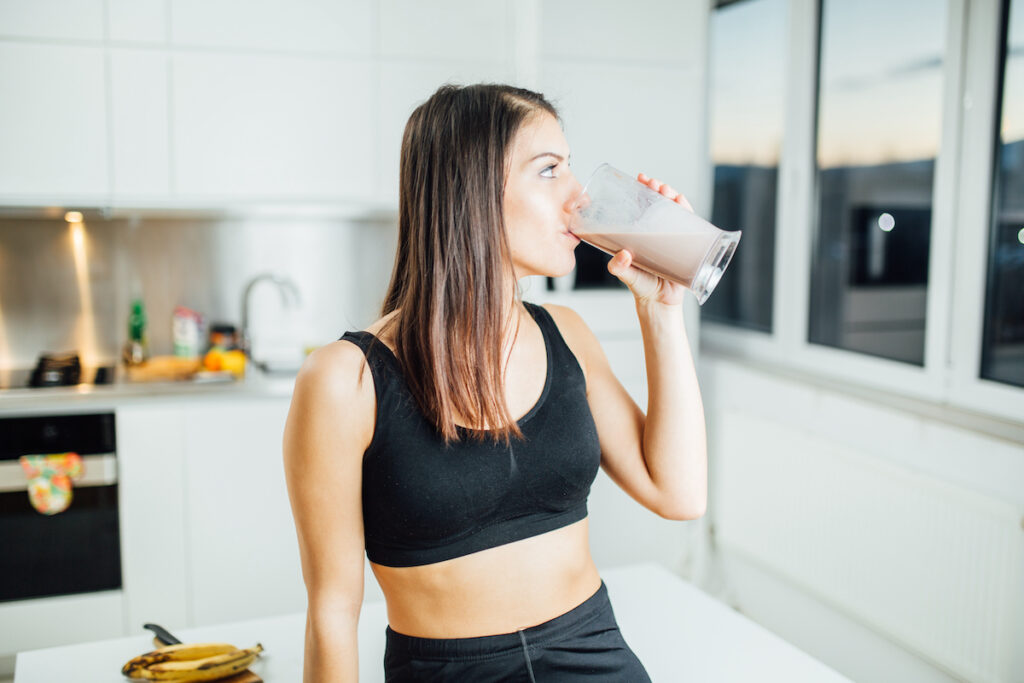 Not all protein smoothies are made alike — some pre-made protein powders are filled with sugar, artificial sweeteners, chemicals, fillers, and bulking agents. Make sure to check the nutrition labels and ingredient content, avoiding these formulas whenever possible. The same goes for energy bars — some are extremely processed with long ingredients lists, and you should steer clear of those as well.
Login if you have purchased
Unlock Premium Content. Just $9 a month
Get Exclusive Access +10,000 of articles that unrivalled great content.