While it's important to fuel up before your workout, what you eat after is just as important. A tough workout means you need proper nutrition afterwards — after all, your muscle glycogen needs to be replenished, since it's depleted during exercise. Eating well after a workout can also help repair and build new muscle tissue. Here are the best post-workout foods to eat for maximum recovery and results.
1. Chocolate milk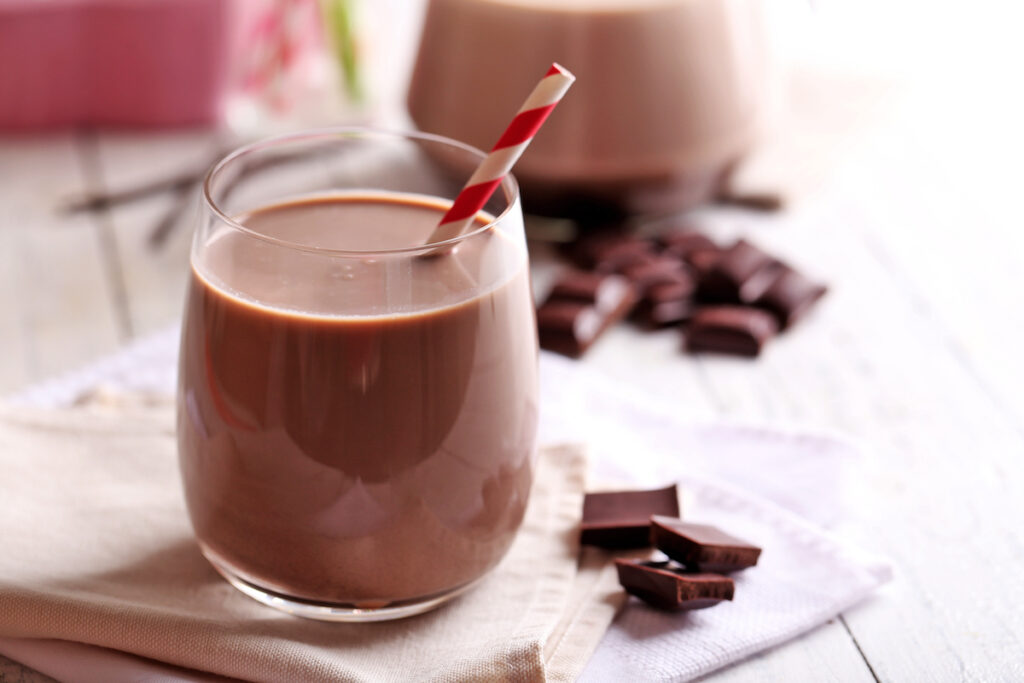 Your favourite childhood drink is actually also a favourite of bodybuilders after they lift. Low-fat chocolate milk makes a great post-workout recovery drink because it quickly restores muscles to their peak potential, replenishing losses like fluids, electrolytes, and nutrients which are lost when we sweat.
Login if you have purchased
Unlock Premium Content. Just $9 a month
Get Exclusive Access +10,000 of articles that unrivalled great content.